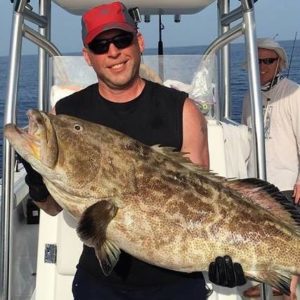 Aric
Future Captain
Aric is a Native Texan and recently retired from the Navy (23 years) as an IT manager (Information Professional).  He was previously a Naval Flight Officer in the P-3 Orion community.  And before that he had Enlisted in 1995 at the age of 18, and became an Operations Specialist.  He's open water dive certified through PADI, loves fishing, boating, and anything on the ocean.  He earned a Bachelors degree in Computer Information Systems from Saint Leo University in 2005.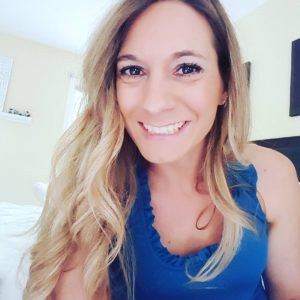 Sandy
Future First Mate
Sandy was a military brat growing up, born in Cleveland, but never been back. She's a graphic designer, business owner, fitness nut, and keeps our ship together!  When she's not designing, she's a part time referee, part time taxi driver, part time nurse, among others various part time jobs with these three crazy kids.  Prior to getting hitched to Aric, Sandy lived in Puerto Rico, Cuba, California, Mississippi, Virginia, and other places.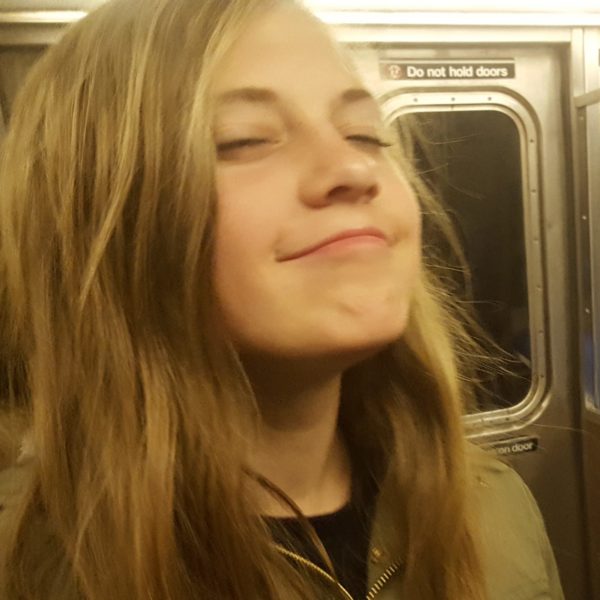 Gracelyn
Future Deck Hand
Grace is an electronic junky, rule breaker, hot mess of a 15 year old.  She has her momma's design talent and and loves to draw, sketch, and make things pretty.  Her past sports include cheer, soccer, track, and swim team.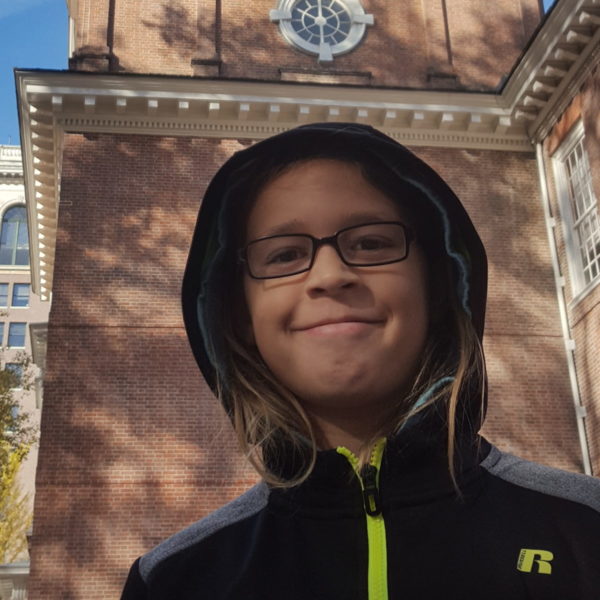 Triston
Future Deck Swab
Stubborn with a sensative side.  Triston likes to keep his hair long and always has a comment for everything.  He shows interest in most anything mechanical, tecky, or motorized.  His past sports include soccer, karate, and swim.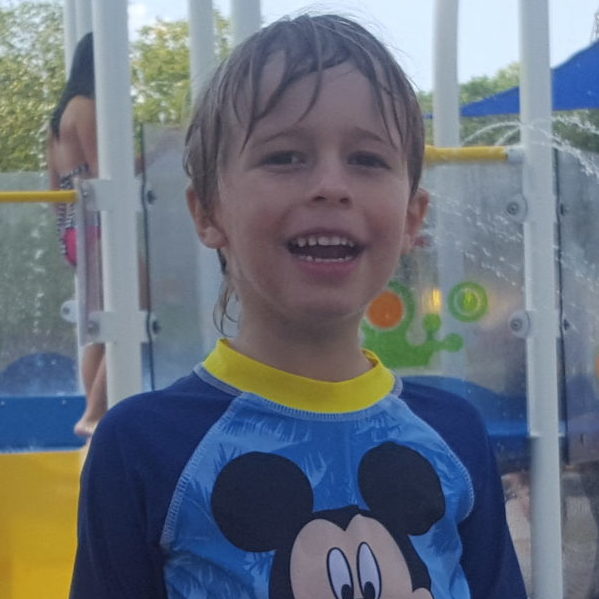 Ethan
Current and Future Family Mascot
A game junky like you've never seen, this kid lives to play games, any games.  Board games, card games, video games, or learning games.  Take his games away, and he makes up his own games, or talks your ear off about games.  He's extremely kind hearted, and constantly thinks of others.  His favorite line is "I love you".