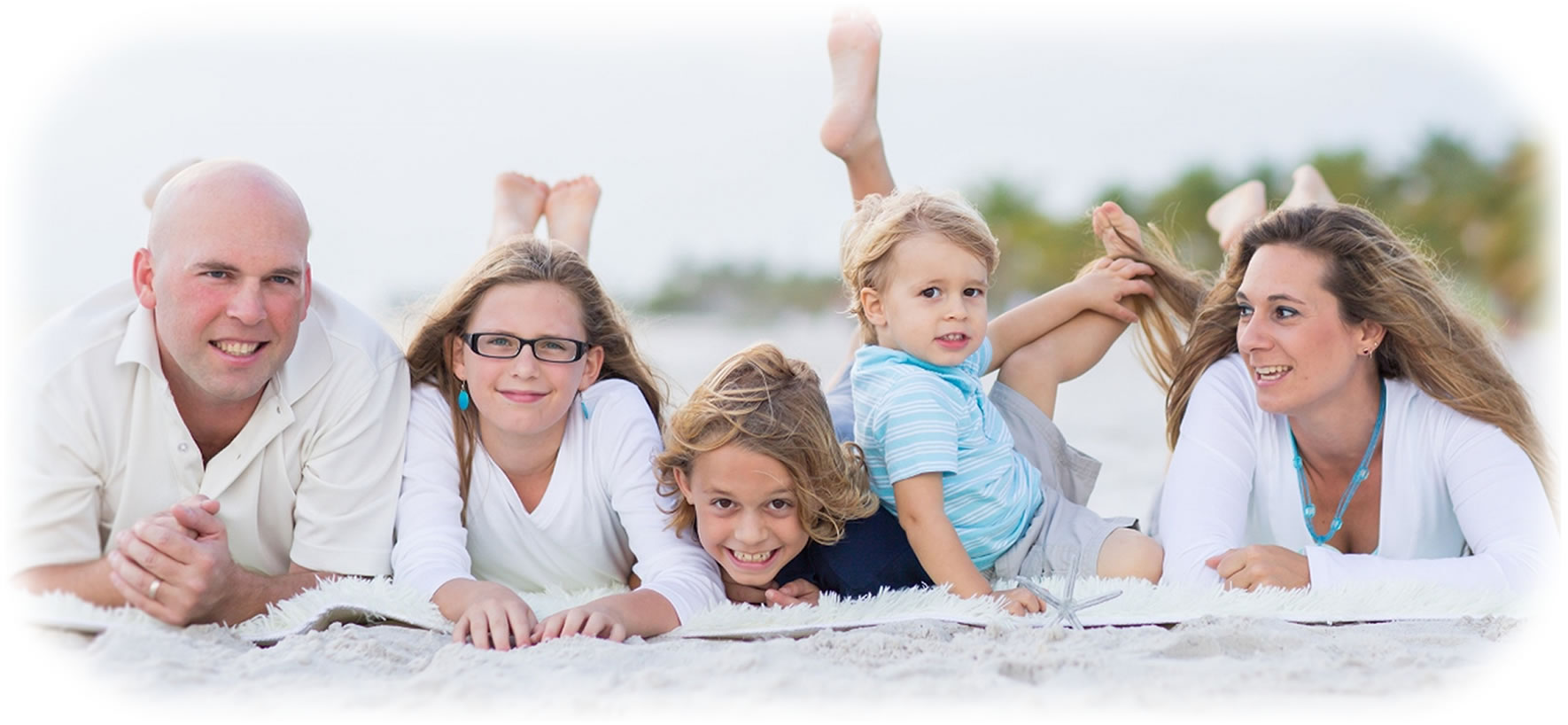 Welcome to our journey of moving a family of five onto a sailboat.  Around mid 2016 we agreed after the military, we would spend at least 1 to 2 years living on a sailing catamaran.  We set a "retirement" date of April 2019 and our lives now mostly revolve around making that dream come true.  Join us as we navigate the challenges associated to boat life.  From homeschooling, to downsizing, to finances, we hope to cover every aspect of what it takes.  We do this for two reasons, to share with friends and family, and maybe inspire others to some day push off the dock and do the same!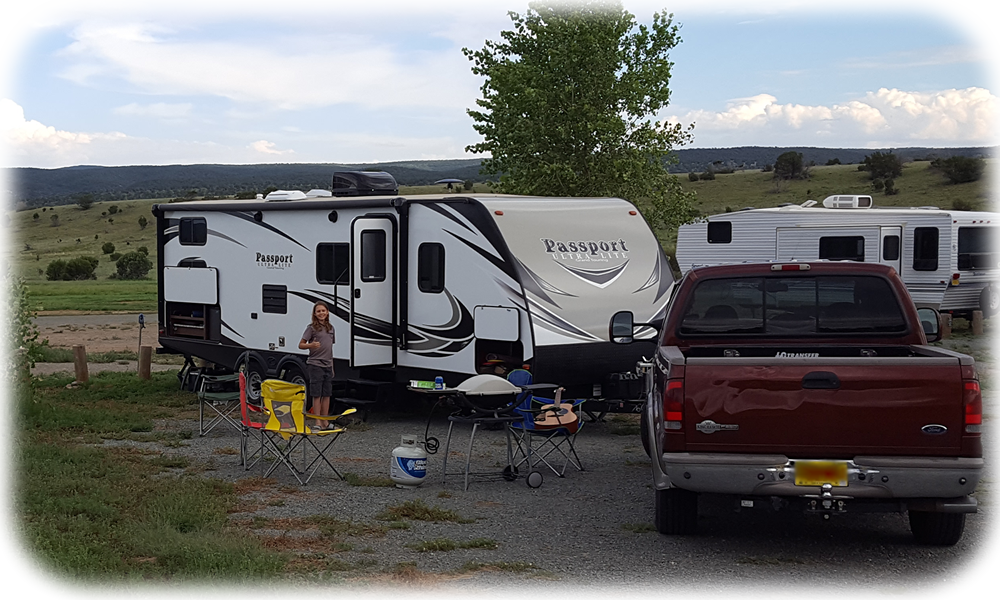 We're currently stationed in Albuquerque, New Mexico… sailors in a land locked state!  Seriously, it's not too bad here.  We have Utah, Colorado, and Nevada all within a half days drive.  There are so many magnificant things to see and do, and we plan to do as many as we can while we're here.  Grand Canyon, Bryce Canyon, National Staircase, Carlsbad Caverns and more.  Now that we're homeschooling, we have the flexibility to do quick trips just about every other weekend.
Things We're Planning
Carlsbad
August 2017, first of many road trips!
Brantley State Park
Overnight stay at Brantley State Park, based out of here to go visit the Caverns
Stanton State Park
Along the "Billy the Kid Trail" we camped here for a night and went to the annual Lincoln, NM annual "Last Escape of Billy the Kid" pageant.
Mancos State Park
Great visit at this awesome park.  Vicki, the park ranger, was super friendly and even brought coloring books over for the kids!  Beautiful backdrop and pleasant weather!
Mesa Verda National Park
Got a unique experience and went up the 33 foot ladder to check out the cliff dwellings.  Kids and we had a great experience!
Four Corners
We got to stand in four states at once!  Pretty neat.
Canyon De Chelley National Park
Pronounced (canyon du chey).  The canyon was great, and we did an epic hike down and back out of the White House ruins trail.  Sandy loaded Ethan up in his back pack carrier (45lbs total) and hiked 1.5 up 550 feet of elevation gain.  #badass  Spent the night at Cotton Wood campground, nice facility.
Petrified Forest National Park
We had a great time staying at the gift shop on the South end of the park for free!  They only ask $10 if you want to use electricity.  They had benches, pads, and legit electrical hook ups available (30A for us, unsure if they have 50).  Very desolate, stars were plentiful, no issues.  The park was great, we were ready to get home by this point.  But still took in some amazing views, kids learned about petrified wood, and we had an easy time here.
Highline State Park - Triathlon
Triston completed his first triathlon, go T!
Houston - Post Hurricane Harvey
We headed to Texas to help cleanup Grandma's house with family.
Gelena King Mine, Albuquerque NM
We got a personal tour of a secret mine!
Signup for Updates
We'll only send occasional updates and never share your email.
We hate SPAM too!